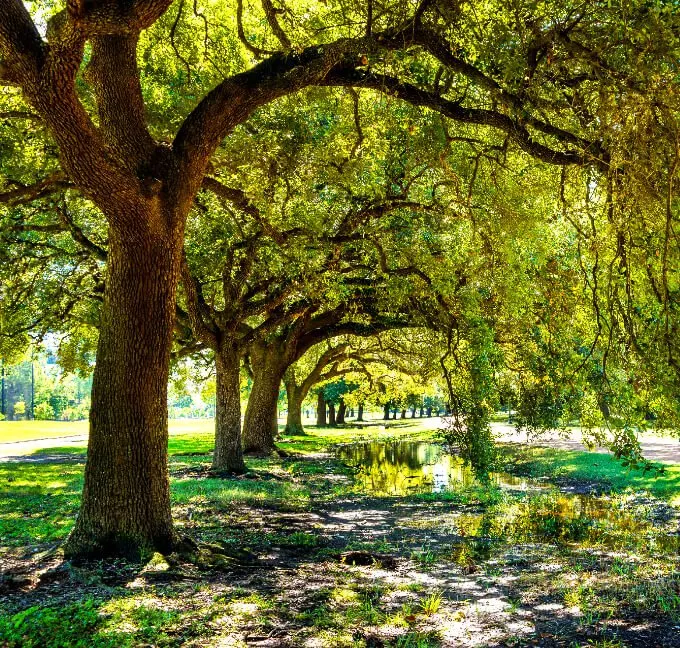 Pearland, Texas Law Firm Experienced in Litigation
The law firm of Hildebrand & Wilson, LLP has a simple philosophy: work harder than our opponents. In the thousands of cases we have handled, our simple philosophy has yielded large settlements and successful verdicts for our clients.
Though we are well known for our abilities in court, our lawyers often settle cases out of court if it fits the client's interests. Throughout every case, we work very closely with every client to ensure that we are always acting to satisfy their needs and wishes.
Over the course of our respective careers, we've handled thousands of cases. Our attorney Robert Hildebrand previously practiced law at Miller, Lewis and Davenport, P.C., Lewis, Davenport & Hildebrand, P.C. and Lewis & Hildebrand, P.C.
We represent clients throughout Texas, including Houston, Pearland (Brazoria County), Conroe, Dallas, Austin, San Antonio, Corpus Christi, Beaumont, Tyler, Marshall, Angleton, Victoria, Brenham, and many other cities and towns in Texas.